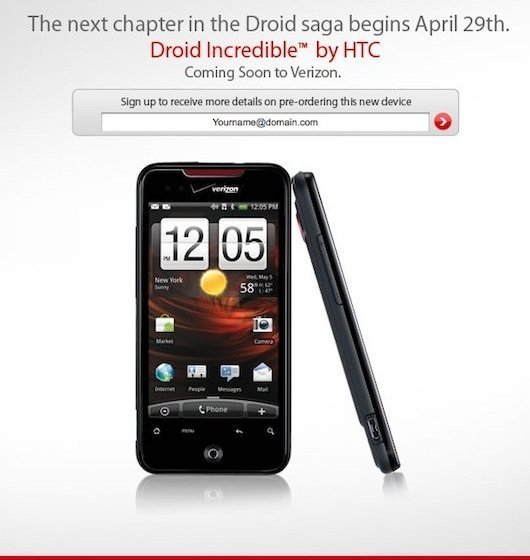 Google mobile operating system, Android seized the attention of the global handset vendor.
Some vendors, in droves trying to bury 'green robots' alias android on the phone output.


At least until today there are 34 models of handheld devices using the Android operating system, all spread across multiple vendors.
The latest data, showing sales android phone on the market quite shine.
Android phone at least approximately 60 thousand units sold every day around the world.


Support for Android applications began to increase, a number of application developers provide support for the open operating system.
Today the Android Market, up to March already has applications totaling up to 38 thousand.
aan who have cooperated with them.


But, from some vendors issued cell phone models, there are several phones that are categorized as the best Android phone.
In terms of capabilities and features, PC World, Wednesday (04/21/2010) trying to rate the phone on the market.
Android phones follows the PC version '10 World '


1.
HTC Incredible Droid

2.
Google Nexus One

3.
Motorola Droid

4.
Motorola Cliq

5.
Samsung behold II

6.
Samsung Moment

7.
HTC Droid Eris

8.
HTC Hero

9.
myTouch 3G (TMobile)

10.
Motorola Devour
READ MORE - 10 best android phone